INTRODUCTION
Our People
Are Our Business
Our GSM Retail team is well-renowned in the industry for delivering results to our clients. We strive to provide a high standard of electrical products, branding, sales and customer service.
Read our history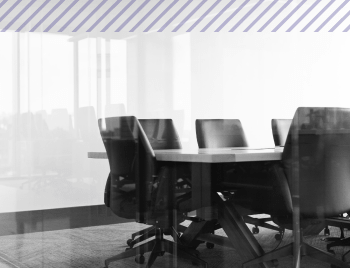 MANAGEMENT TEAM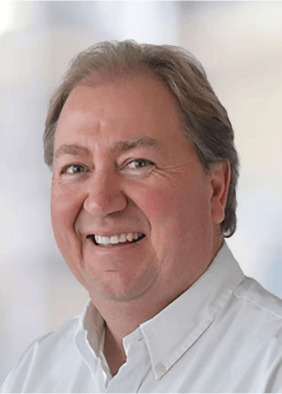 Simon Gerard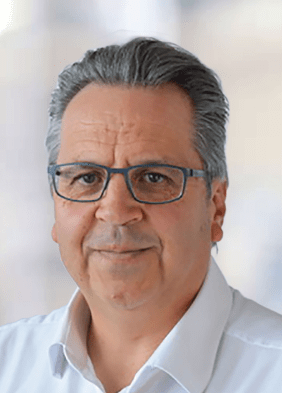 Gary Savage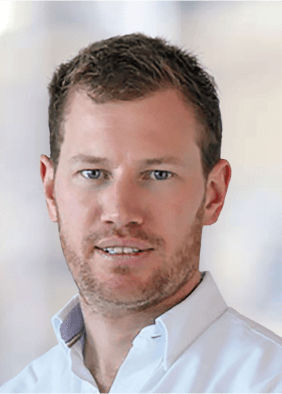 Anthony Olsen
Domestic Team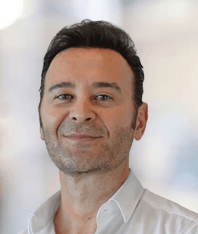 Lou Bartemucci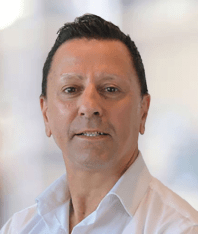 Jim Mavropoulos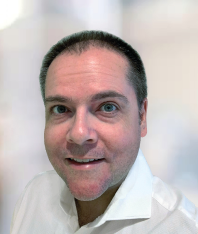 Donny Cangelosi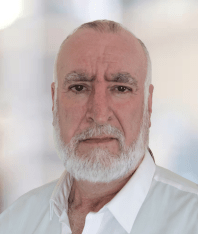 Harry Van Derzon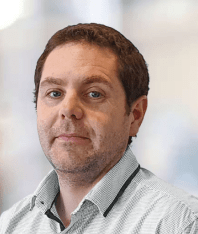 Jonathan Sturdy
Stefanie Correani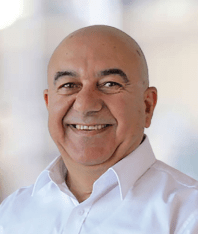 Domenic D'Amico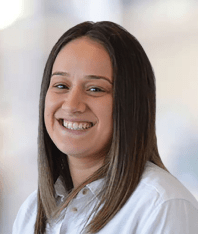 Lisa Mandalios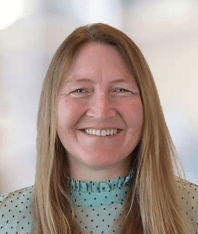 Kathryn Melling
SLIDE TO SCROLL
International TEAM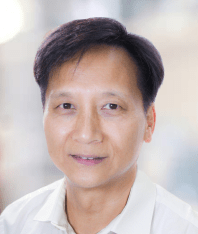 Mass
Ma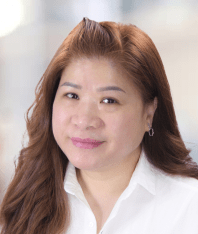 Grace
Wai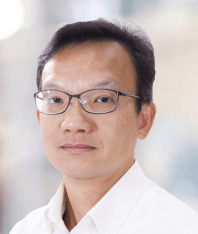 Tommy
Wong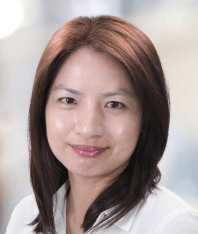 Tinny
Sin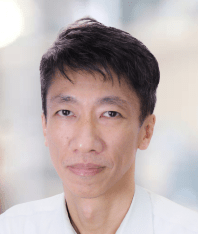 SK
Yan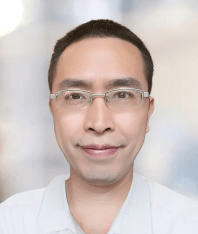 Andrew
Jian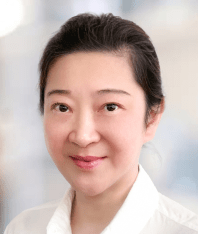 Noel
Wang
SLIDE TO SCROLL
OUR HISTORY
1950

CLIPSAL BRAND ESTABLISHED
Alfred Gerard develops the "clips all" size adjustable conduit fittings. The Clipsal Brand is born.
PRODUCT BREAKTHROUGHS
Alfred Gerard's son Geoff engineers manufacturing breakthroughs.
PIERLITE ESTABLISHED

MISTRAL BRAND ESTABLISHED
The Mistral brand established in 1968
ROBERT GERARD TAKEOVER
Geoff's son Robert takes over and makes Clipsal a worldwide brand.
AQUISITION OF PIERLITE
Gerard family acquires Pierlite

AQUISITION OF MISTRAL & RINGGRIP
Gerard family acquired brands Mistral & Ringgrip

AQUISITION OF CHIEF
Chief brand name acquired. (est. 1946)

PHILLIPS DISTRIBUTION DEAL
Pierlite becomes exclusive distributor of Phillips lamps in Australia and New Zealand

CLIPSAL SOLD
Clipsal sold for $750m, the family retains non-Clipsal businesses

MAGNAVOX ACQUISITION
Magnavox brand aquired (est. 1917)

GERARD LIGHTING
Gerard Lightings is holding established
LIGHTING CORP ACQUISITION
Aquires Lighting Corp becoming Australia's largest lighting manufacturer and supplier
GERARD LIGHTING IPO LISTING
The IPO of Gerard Lighting is listed at a market cap of $177m

GERARD LIGHTING ACQUISITION
Gerard Lighting acquired by CHAMP Private equity

TRADER ESTABLISHED
Gerard Lighting re-enters the electrical components business
GSM INNOVATIONS ESTABLISHED
GSM Innovations founded. Creating world leading IoT technology
2020