INTRODUCTION
Sourcing &
Supply Chain Solutions
GSM Retail has four generations of experience in design, innovation and manufacturing quality electrical products.
Our pillars of Sourcing, Compliance, Brand, Innovation and After Sales Support drive our focus to deliver excellence to our clients.
Read our history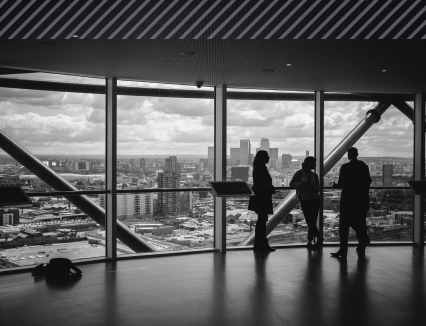 Sourcing & Compliance
The Gerard Family, founders of Clipsal Electrical, hold four generations and over 100 years of electrical knowledge and expertise, crafting and manufacturing quality electrical appliances and products. With our significant footprint in Asia, our experienced team of sourcing, engineering and compliance experts ensure that GSM delivers quality, trusted and reputable products under efficient and cost-effective methods. GSM Retail processes operate under the guise that electrical compliance is no tolerance.
Brand
Whilst supplying a large volume of Buyers Own Brand (BOB) product, GSM Retail are the owners of leading electrical brand, Mistral. Mistral was established in 1968 and has a long history as trusted suppliers of fans and heaters. Mistral has evolved as a reputable supplier of kitchen appliances, general home appliances, solar lighting and power tools. 9 in 10 Australians over the age of 40 recognise and trust the Mistral brand, with 7 in 10 Australians sharing they will undoubtedly purchase Mistral products in the future. Mistral is a trusted Australian household name!
Innovation
GSM Retail has a long history of sourcing and supplying innovative products. With the establishment of our 'innovation hub' in recent times, our experienced global team continues to develop innovative products and bring them to market via our retail partners.

Historic Excellence
After Sales Support
Owned and Operated in South Australia, our business has a strong focus on the Australian and New Zealand markets. GSM Retail extends their commitment beyond the point of sale, with a standard full in-house warranty and returns service available.
All products are robustly tested and approved to all Australian Standards, while understanding that customers need and rely on personal service when that rare and unfortunate issue arises.